I can't believe it! This summer I won a competition for my food photography! I have never won anything before with my photography and in fact the only thing I remember winning is a bottle of blend whisky in a veterinary raffle! Here is my winning photo.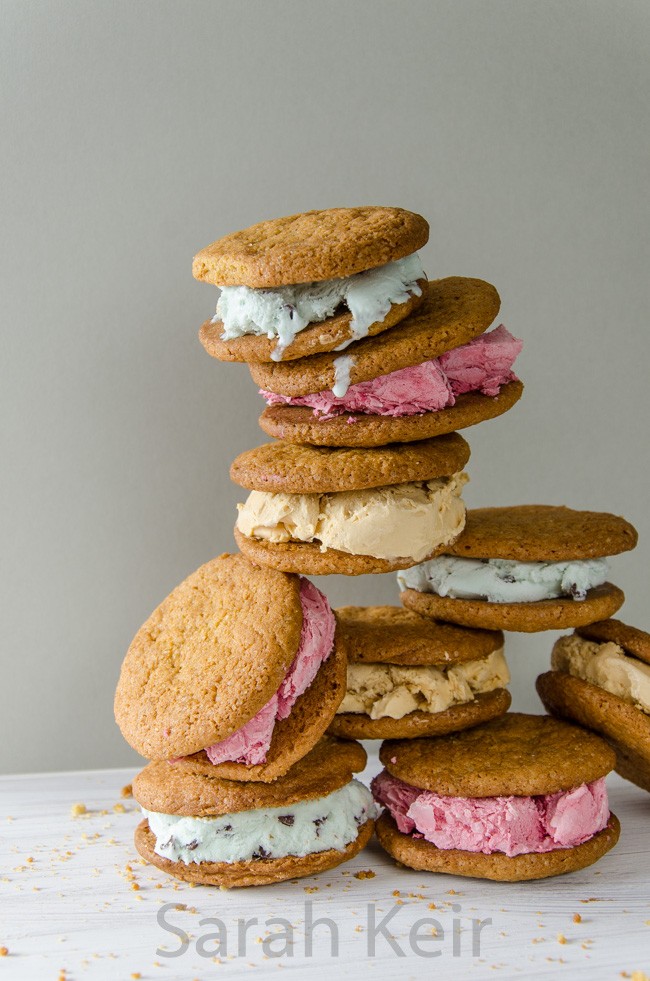 And here is the photo I was emulating. And I had to make the recipe too, which you can find on an earlier blog entry here.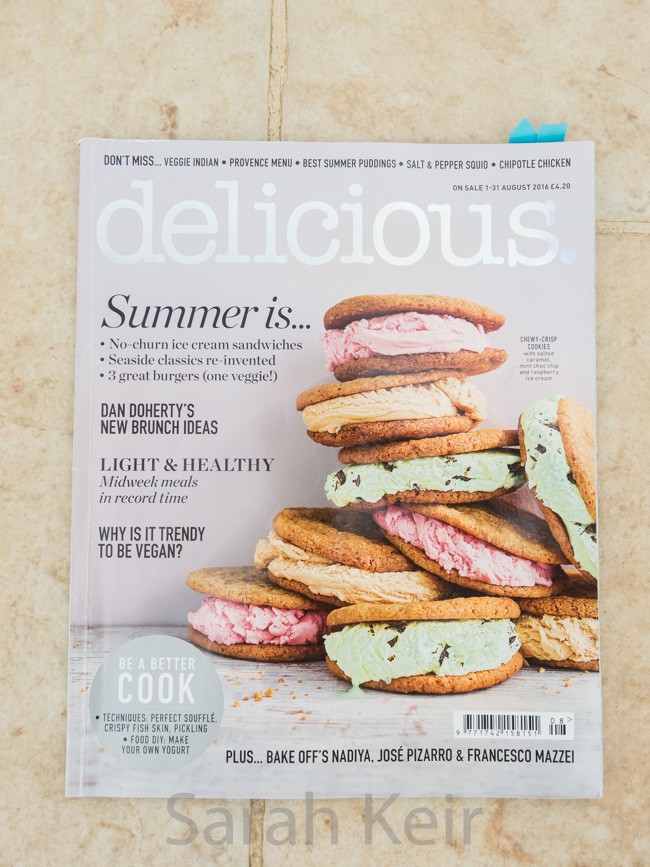 I have to be realistic though that it is not a major competition, just a food magazine competition. Nether the less, I won a set of professional knives worth £700. They arrived this week and I couldn't wait to unpack them. Until this point in time I have had only one knife capable of cutting anything firmer than a tomato and now I have a set of eight! I think I'll look at entering some more food photography competitions!