You might of guessed by the title; I have a Big Birthday coming up in a couple of weeks. I thought it would be nice to have some personal goals to achieve this coming year. I am not concerned if it takes me longer than a year to achieve them all. I deliberately haven't put any work related goals on this list as I know these will take time and I don't want to rush them.
In all truth, I am not that bothered about turning 40. When I was 20 it seems a life time away, too far away to contemplate. Now that I have lived that life between 20 and 40 I can say I would not of changed a thing. Perhaps some of my husband's philosophy has rubbed off on me. When I turn 40 I am actually only 39 and a day.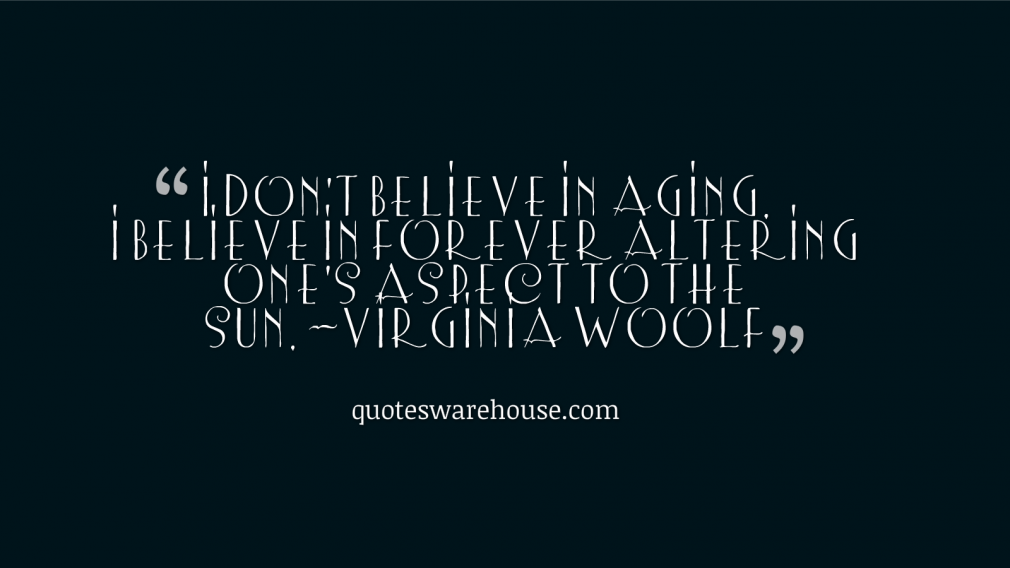 See glow worms in the UK.
Hear nightingales in the UK.
Learn the names of 40 native plants and how to identify them
And sketch them. Need a nice new sketch book then!
Re-read all the James Herriot books. Probably buy on Kindle.
Challenge myself to improve my fitness. Actually stick to it, though running in the mud and dark is not fun especially when Champneys Range Rovers try to push me off the road!
Run a half marathon. Too optimistic – what do you think?
Eat in a Michelin starred restaurant, for a lazy lunch. Dinner by Heston Blumenthal? Le Gravroche, Roux Jn?
Afternoon tea in a grand London hotel. The Ritz? The Wolseley? Claridges? Lanesborough?
Eat somewhere quirky. St John's? Mr Fogg? Fine dining vegan?
Drink a seriously expensive bottle of wine – £30 plus. That is expensive for me!
Go out for cocktails somewhere quirky and smart.
Teach a craft class.
Present or speak on a veterinary theme to a room full of strangers.
Stonehenge at dawn.
Walk a long-distance foot path. Hadrian's wall? West Highland Way?
Go to a live music festival.
Go to a spa and actually enjoy it and not feel out of place!
Get dressed up all posh – dress, hair, make-up – for a night out.
Perfect making homemade pizzas.
Go wild swimming.
Volunteer.
Learn crewel work for Tudor re-enactment at Kentwell.
A surprise.
A special piece of jewellery – perhaps this by Rauni Higson as I love the structural simplicity of her fold forming.
Make jewellery with a new technique and this jewellery school means I can combine with a trip to visit my parents!
Grow in a leadership position.
Get some non-clinical veterinary articles published. This is definitely outside my comfort zone!
Start doing podcasts for my veterinary blog. Even more outside my comfort zone – in front of a camera and talking!
Get a will done.
Go to a cider festival.
Go to Portmeirion Village, Wales.
Visit Lindasfarne Island.
Swim in the Roman baths in Bath. Found out this is not possible any more – but perhaps in real Roman baths in other countries?
Go to the Scilly Isles.
Hold a pop-up dinner or afternoon tea club.
See the Northern lights – Trumso? Do not take any photographs.
Go to the Hay book festival.
Complete our wedding album, only 10 years late! And donate my wedding dress to charity.
 To be added to during the year!